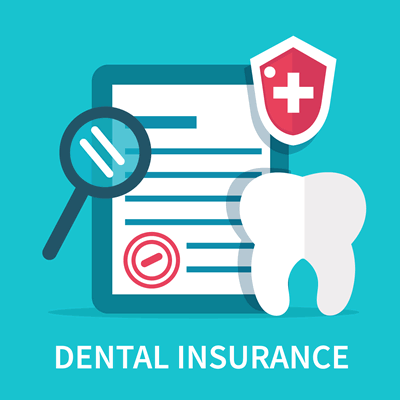 ---
Dental insurance is a tough topic to understand – do we need it? Is it worth the cost? How much money do I save out of pocket by using insurance? Do I want to use an HMO or PPO plan? There are so many great questions! Many plans can save you a lot of money in the long run but it is good to research what plan will work best for your dental needs!
First of all, there are two main types of dental plans: HMO and PPO.  HMO's (stands for Health Management Organization) and PPO's (Preferred Provider Organization) work similarly to health insurance plans.  HMO's have coverage to dentists within a specific network and you may be assigned to a specific dentist/dental group by your insurance provider, where as PPO allows you the opportunity to choose from a network of "preferred" providers. You do not necessarily have to select a dentist from that specific network but keep in mind that you may have a higher out of pocket expense if you choose a provider outside of your network.
For example – if you participate in an HMO plan and the dental provider is a participant of PPO plans, you will not have dental benefits with that dentist.
Many HMO's and PPO's offer 100% for preventative services, 80% for basic services and 50% for major services (some insurances do not follow this same percentage breakdown, all insurance plans and companies are subject to their own rules and coverage percentages). Using a dental insurance plan can be beneficial for those needing treatment such as fillings, sealants or crowns to name a few, however many dental plans do not cover cosmetic procedures (for example – whitening, veneers). The cost of dental insurance depends on your provider, benefit level, and the type of plan your employer has agreed upon or what plan you have chosen with your insurance company for an individual plan (purchasing an insurance plan not from an employer).
Using a dental provider within your "network" can be very beneficial! It is important to take the time to do research on a few plans and weigh the cost of premiums vs. benefits offered (and maybe even see if your preferred dental provider is within the network). Keep in mind the best plan for you and your child is going to depend on the amount of dental work you expect each year and which provider you like your family to visit 🙂
---