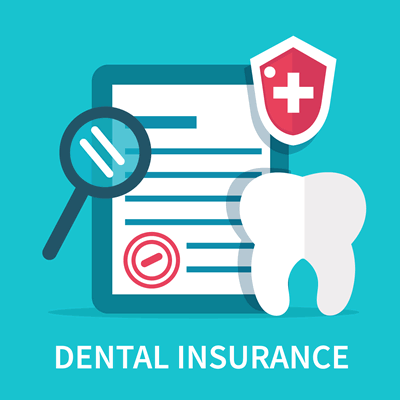 ---
We get a ton of great insurance questions at Bite Size but the main one is "are you in network with my insurance plan?" There are many benefits of seeing an in network provider for your dental care – here is some information regarding what it means to be an in-network provider for dental plans to help you choose the provider than best fits your needs:
Being an in-network provider simply means the provider has a negotiated or contracted rate with a dental insurance company. An out of network provider does not have a contracted rate with the insurance which then means the individual will likely pay more out of pocket expenses. In-network providers have contracts with the insurance companies to provide members with pre-negotiated rates, which typically can mean they will pay less when seeing that provider when co-insurance is calculated, while out of network providers can not offer discounted rates which has people paying more out of their pocket.
For many people just having insurance benefits may be important, however having a provider that is in-network is what is beneficial to take advantage of your benefits. Insurance companies have information on hand for people who are interested in bringing themselves or their families to an "in-network" provider.
If you have questions regarding who is an in network provider with your dental plan, your insurance company is able to provide a complete list of providers to help you choose!
---